Four New Machines Onsite, Installation Underway
As we begin to round the curve of the COVID pandemic, the wire fence manufacturing industry has not slowed in the slightest. With government financial support overseas to help stimulate economies, we have noticed a significant uptick in demand for our world leading wire fence machines.
To meet this demand, over the last 12 months South Fence has invested in the latest Okuma CNC machines with the purchase of a 3 axis, 5 axis, CNC lathe, and double column. With these machines we can continue to support and expand the supply of tooling, parts, and machines to all our customers. These machines also expand our outwork capabilities to support local firms here in New Zealand.
Many thanks to Okuma and Iscar for their continuing support and service, providing the right machines and tooling to get the job done.
GENOS M560-V-e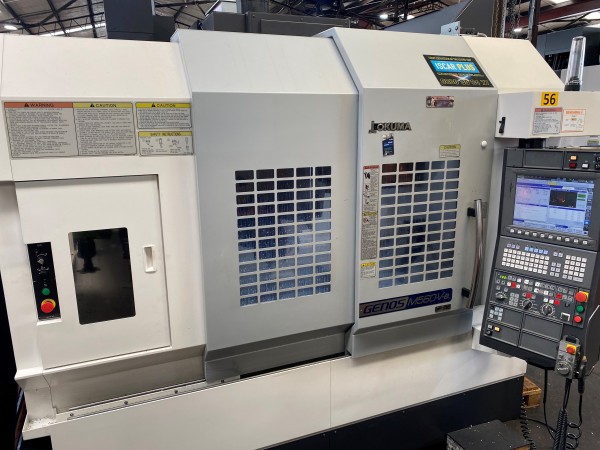 GENOS M460V-5AX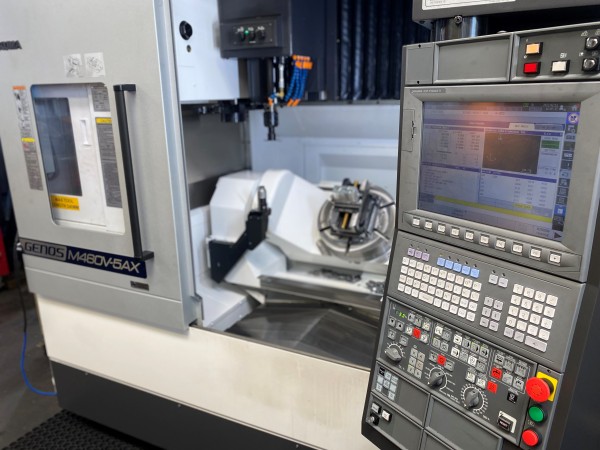 LB4000 EX II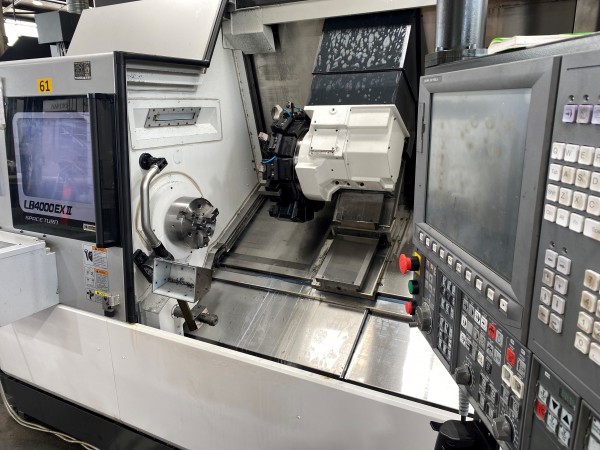 MCR-A5CII